By: Mark Wiletsky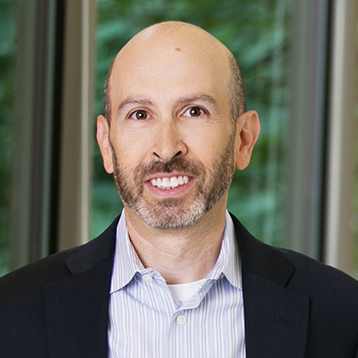 Employers often struggle to determine whether they might be considered "joint employers" with other entities under the Fair Labor Standards Act (FLSA). The U.S. Department of Labor (DOL) is proposing new guidance on this topic, providing much-needed clarity for employers across the country.
DOL's Proposed Rule Would Clarify Joint Employer Test Under the FLSA
In today's economy, businesses often work together to provide services or products to consumers and other entities. For example, companies sometimes rely on staffing agencies to augment their workforces, and organizations contract with vendors to provide services such as landscaping, building maintenance, and cleaning. These and other business arrangements create the significant—and often difficult to assess—risk that the associated entities may be deemed "joint employers" under the FLSA, even if they are independently owned and operated. If associated entities are considered joint employers, each may be liable for paying minimum wage and overtime to employees, which can pose huge liability concerns where one entity fails to comply with applicable wage and hour law.
Unfortunately, determining whether two or more entities are in fact joint employers is no easy task. Different courts have formulated different tests for joint employer status, and the tests are often complicated and indeterminate.
Read more